Services
Wealth Master Group, Inc. specializing in assisting retirees and pre-retirees in working toward building and preserving their wealth through the concepts of investment management, tax reduction, retirement stategies, insurance and estate planning.
While developing a customized financial program, we will walk you through a step-by-step process that will help make you feel confident in your decisions.
Once your goals have been established, we will customize appropriate strategies to suit your vision and objectives. We can help you execute a sound financial program utilizing the following products and services: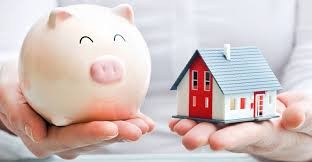 Estate Planning - We show you how to help avoid estate taxes, which are paid by the deceased's estate when in excess of $12.92 million (2023). Even if you have a living trust your estate in excess of the exclusion amount may still be subject to estate tax unless you take steps to minimize this exposure.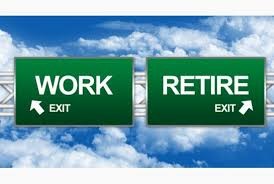 Retirement Stategies - Ways to invest and distribution for IRAs, Rollovers and Pensions.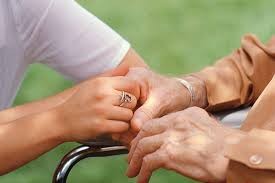 Long Term Care protection - We act as brokers (not salespoeple) to find you the best coverage within your budget for long term care protection.